NORDICA TRIO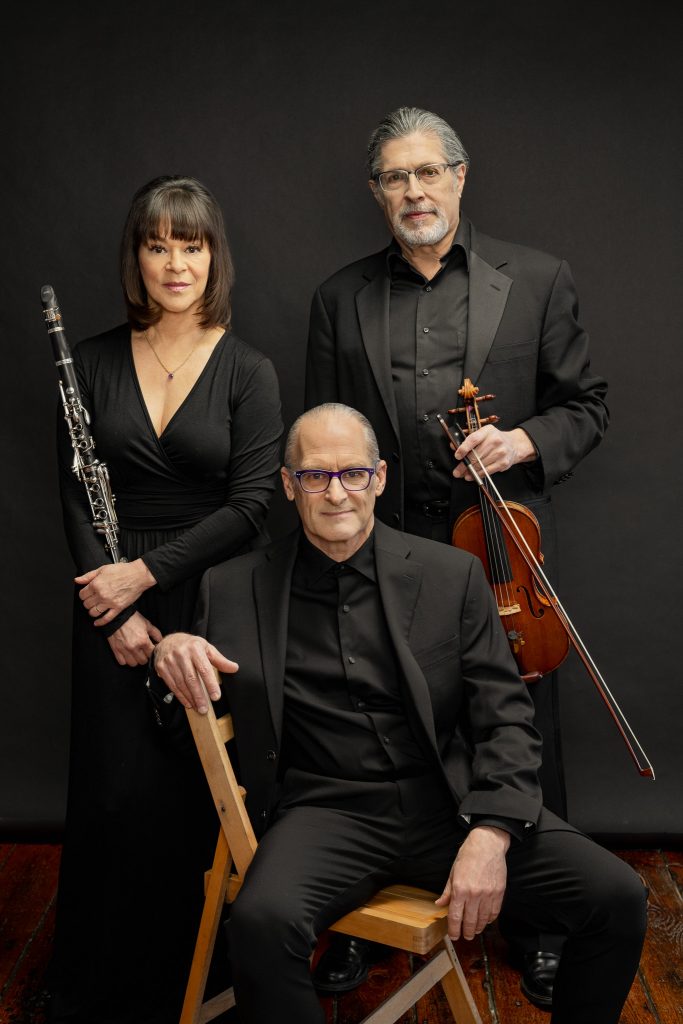 NEWS
Most recently, the Managing Director of Somm Recordings in the United Kingdom, after hearing a live recording of the Nordica Trio's performance of Béla Bartók's "Contrasts", approached the trio to record a CD for its label. The CD will include works by Armenian composers and the Bartok "Contrasts". Recording sessions are planned for August, 2023.
UPCOMING
The Nordica Trio will perform works by Armenian composers (Aram Khachaturian, Alexander Arutiunian and Alan Hovhaness) plus the world premiere of a piece composed for the Nordica Trio using Armenian themes by composer, Titus Abbott. The concert is under the auspices of the Armenian Cultural Society of Maine in support of Armenian Remembrance Day , observed each year on April 24 to commemorate the 1.5 million Armenian victims of the 1915 Ottoman massacres. This concert will take place at the Portland Conservatory of Music on April 23, 2023 at 2:00 p.m.
The Nordica Trio will perform a concert of works by Aram Khachaturian, Alexander Arutiunian and Alan Hovhaness plus the "Contrasts" by Béla Bartók on April 28, 2023 at 7:30 p.m. in Nordica Auditorium, on the campus of the University of Maine at Farmington. This concert is sponsored by ArtsFarmington. Please click on the ArtsFarmington link to purchase tickets. UMF students and people under the age of 18 may attend free of charge.